rod grinding mill
Author: HXJQTime: 11/1/2012 12:01:31 AM
The mineral rod mill is one of ball mills, widely used to grind all kinds of ores or rocks in metal and nonmetal, mines and water, and building materials industry.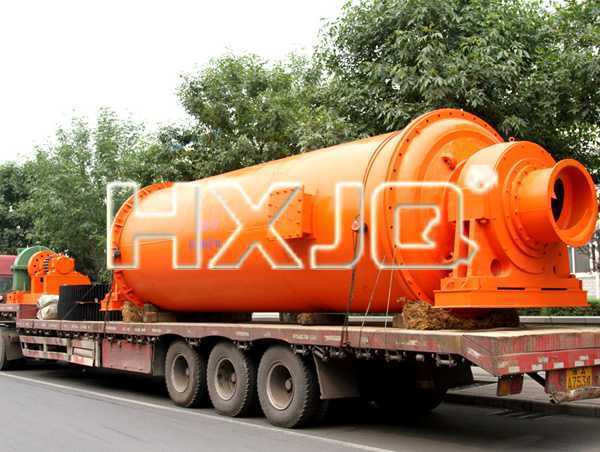 Maintenance and repair
1、All the lubes should be changed when the new machine runs for a month, and then, change the lube every six month.
2、The lubricant part and the surface height of the oil should be examined every four hours.
3、When the mill works normally, the lube temperature of the main bearing should be no more than 55℃.
4、When the mill works normally ,the temperature rise of driving bearing and reducer should be no more than 60℃.
5、Keep big and small gear wheel driving evenly without noises. If necessary, adjust the gap in time.
6、The rod mill should rotaries evenly without strong shake.
7、The electricity of the motor should be provided evenly.
8、Each connected tighten parts should be fixed tightly.
9、Adding steel rod depends on the fray case.
10、If found the deviant condition, please stop work and repair at once.
11、Change the liner of mill if it is frayed 70% or the gash length reaches to 70mm.
12、Change the bolt of liner if it is destroyed,.
13、Change the main bearing if frayed heavily.
14、Change the fine-tooth comb if cannot be weld.
15、If the big gear wheel frayed heavily, turn it over to go on to use. 16、Change the small gear wheel if frayed heavily.
17 、Repair it in time if the bolt of the feeder or output destroys, or change it.
18、If the foundation bolt is loosened or destroyed, please repair it at once.