Jaw Crusher's Maintenance Knowledge,operation of jaw crusher
Author: HXJQTime: 2/3/2012 8:09:46 PM
A machine only runs and works as well as it is maintained. Maintenance should be performed when required and is a critical step in maintaining the throughput levels of your asset.
There are different aspects to look at when maintaining your jaw crusher. Some of these include the following.
Remind you to follow these basic maintenance, If pay attention to these, jaw crusher can better run and extend the life.
1.before the operation or maintenance of jaw crusher, make sure you have studied manual and received training in safe operation. To determine if the accident happens, you know how to turn off the machine.
2.imaintenance of equipment should use a qualified parts and the right tools
3.Use the lubricant recommended instructions
4.to report to their superiors any anomaly related equipment
5.Before the maintenance of jaw crusher, all electrical control devices and electric motors should be power outages, locked, and posted with maintenance of identity.
6.When the equipment operation, not to carry out lubrication, cleaning, repair or maintenance work
7.For risk markers do not operate switches or valves
8.Only qualified workers can be carried out: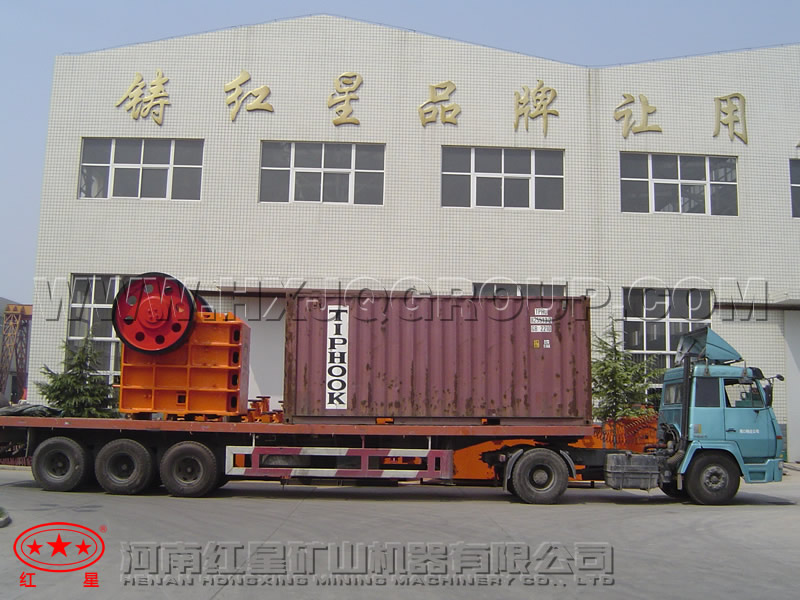 Jaw Crusher's Maintenance Knowledge
1.Daily Maintenance
Lubricating Parts
Lubricating parts are used to adding lubricant conveniently and reliably into the needing parts of the crusher. (This machine has four parts that needed lubricant: the four shaft bearings.)
2. Lubrication
(1) To make sure that the machine can work well and has long working life, please add lubricant in time (add lubricant every 3-5 days).
(2) The lubricating grease that needs to add into the plate of shaft bearings is 50%-70% of total volume of the plate. Please add every 3-6 months. Please clean the roller path of rolling bearing carefully with clean petrol or kerosene before adding lubricating grease. Oil drain hole should be opened during cleaning.
(3) The lubricating grease is chosen according to different climate and district. Calcium base grease, Sodium base grease, and calcium-sodium base grease can be used. Use the mixture of thin oil and lubricating grease if the lubricating grease is too dry.
(4) Lubricating grease need to be added into the joints of toggle plate and its underlay during installing and repairing.
Ensure that all loose bolts are tightened on a daily basis. If any bolt becomes loose it may create a more serious problem for you at a later stage due to the immense constant vibrations surging through the machine. The following bolts should be checked on a daily basis when carrying out maintenance