Twin-stage Crusher is Our Company's Star Product
Author: HXJQTime: 8/22/2014 7:16:39 PM
Our company is one of the world's largest designers and suppliers of stone crushers, bulk material handling, processing and storage equipment for the mining and minerals processing industries.
Our core products include stone crushers including jaw crusher, impact crusher, cone crusher, hammer crusher etc, ball mills, feeders, ore preparation systems, and general materials handling projects.
Our stone crushing system is the most widely installed and trusted system for our company. Our stone crushers are installed on some of the largest grizzly and gyratory crusher pockets. The stone crusher range covers all applications from medium duty up to extra heavy duty, including booms capable of reaching up to approximately 20m whilst supporting the world's most powerful hammers weighing around 7t.
Our crushers are recognized as the most technically and structurally advanced available today for surface and underground applications. Among so many crushers, the twin-stage crusher can stand out as the representative machine of our products.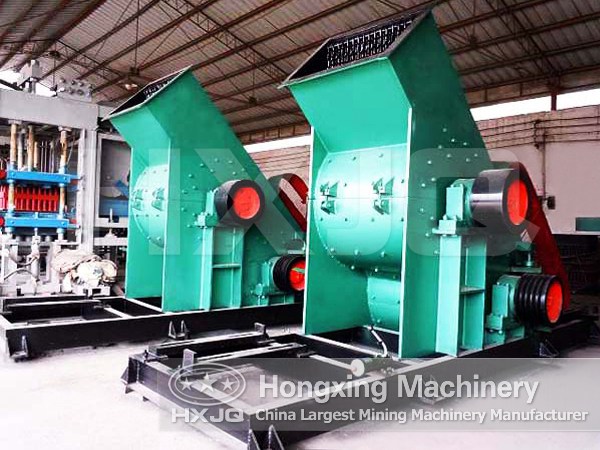 The twin-stage crusher is improved upon the traditional small sized hammer crusher, so it is also called the dual rotor hammer fine crusher. The twin-stage crusher owns two sets of rotors which can crush the materials twice from top to bottom. The single one crusher can realize the crushing effect of two common crushers.
The twin-stage crusher is able to break materials including limestone, bricks and tiles, coal cinder, furnace cinder, slag, gangue and construction waste etc. The twin-stage crusher equals two hammer crushers working together. The reasonable combination realizes the high crushing efficiency.