Various Types of Mechanical Equipment for the Mining Industry
Author: HXJQTime: 7/11/2014 7:34:45 PM
Hongxing Machinery is a leading mechanical manufacturing business in China with expertise in the production of engineered, heavy mechanical equipment for the mining, steel and allied industries. First established in 1995, the company has leveraged over twenty years' experience, skills, technology and machinery to establish itself as a respected global industry leader at the forefront of technology.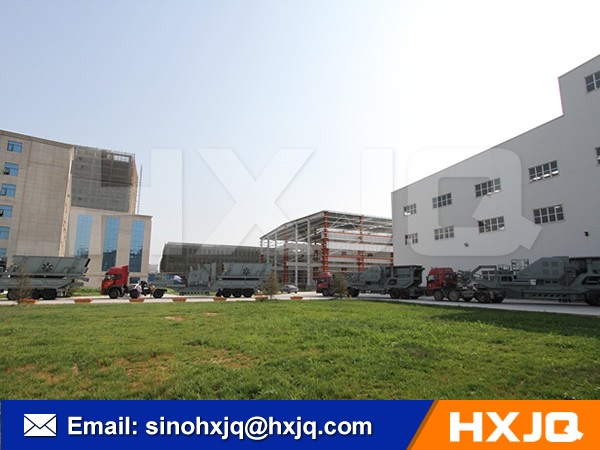 We have a well-deserved reputation for precision and exceptional quality. Its high-level machine-muscle and a dedicated and skilled workforce have resulted in a production line that boasts an array of outstanding products, including many world firsts. The company's services range from engineering jobbing and refurbishing of capital equipment to multi-million projects, with up to 90% of components made for export. Some product highlights include the manufacture of the largest shell supported sag mill in the world for German company, international mill manufacture, dragline manufacture, valve blocks, storage vessels and a core unloading device for the pebble bed modular reactor.
Hongxing has positioned itself as a global industry leader and has established worldwide alliances with many other companies. The company manufactures a range of winder drums, slag mill and ball mills, gyratory crusher components, and kilns, and is the preferred supplier of grinding mills to many global clients. Our mining product portfolio includes the production of quality crushers, with full assembly and cold commissioning; converters, scrubbers, winders, coolers, materials handling and dragline components. It also manufactures cement kilns and associated equipment such as mill bearings, fabricated gears, mill heads and shovel components. In addition to new product manufacturing HE also offers a refurbishment and reconditioning service.