Introduction to Application of Energy Saving Rotary Kiln
Author: HXJQTime: 6/27/2014 1:55:52 AM
The energy saving rotary kiln also called the kiln dryer and lime rotary kiln is a type of rotating burning kiln used in the industries of construction materials, metallurgy, chemical engineering and environmental protection. There are three types of rotary kilns according to the material treatment modes: cement kiln, metallurgy chemical engineering and lime kiln.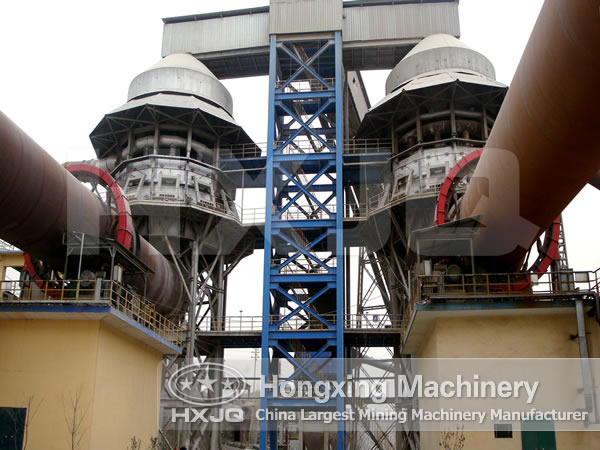 The application standard for coal of the rotary kiln is suitable for the large and medium size cement plants to burn coal and also can be regarded as the basis of the equipment technical transformation and design for the cement plants. This standard can work as the evaluating guideline for the coal resources in the ore field and the coal exploitation and processing project.
Our company has been devoted to the cement rotary production for thirty years and we own the professional and advanced technology of manufacturing cement rotary with the complete production system. In modern industrial production, it is widely used as the star equipment in the metallurgy field of the ferromolybdenum, ferrotitanium and nickel ore.
The energy saving rotary kiln made by our company has been upgraded necessarily. For the new design, our kiln adopts the latest hydraulic retainer wheel structure introduced from the foreign advanced company and this technology helps our products save as much manufacturing cost as possible. In addition, the new type of rotary kiln adopts the refractory matter to make the heating furnace in order to reduce the energy consumption. Above all, our rotary kiln will realize more and more kinds of application in different industrial fields.