Developing Status of Calcium Carbonate Processing Industry
Author: HXJQTime: 4/22/2014 1:41:34 AM
As the market demand changes, the industrial pattern of the calcium carbonate processing industry is also changing slowly. The high end and low end products no longer sell good in a large quantity, while the middle-end ones start to increase quickly.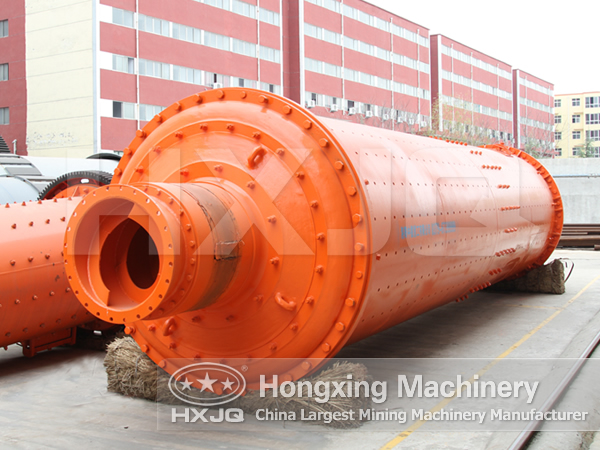 At present, the ordinary crude calcium powder plays a less important role in the industrial application. We can see it in only a few fields like the building floor tiles, the ordinary paintings, plastic slippers and large plastic trays. However, in the production industries of plastic pipes, tyres, middle and top grade paintings, paper and electric cables, we hardly use the ordinary crude calcium powder. When people require more about the product performance and appearance, it's an inevitable trend that there will be less and less market share of the ordinary crude calcium powder.
The calcium powder is regarded as an important type of filler which can not only improve the quality of the plastic and rubber products but also can reduce the production cost. If the particle size of the calcium powder is too big, it will have much effect on the product quality because of the powder crystalline polamer.
The modern Chinese energy saving ball mills are excellent in producing nano-scale calcium powder with the advantages of complete system, low maintenance fee and continuous production, which solves the past problem of being not able to realize the large scale production of the super fine powder. The calcium powder mill made by our company includes many types which can meet different processing requirements. For example, the high pressure super fine mill can produce fine powder and the overhang roll mill can make coarse powder.