To Establish the Mining Machinery Brand Is Important
Author: HXJQTime: 4/15/2014 1:30:57 AM
Our company is famous for making crushing equipment and ore beneficiation equipment. As a private enterprise in China, we have been regarded as the leading one in the mining machinery industry. We aim to establish our own brand at home and abroad. This is the only way for us to march to the world market and set up the international impression.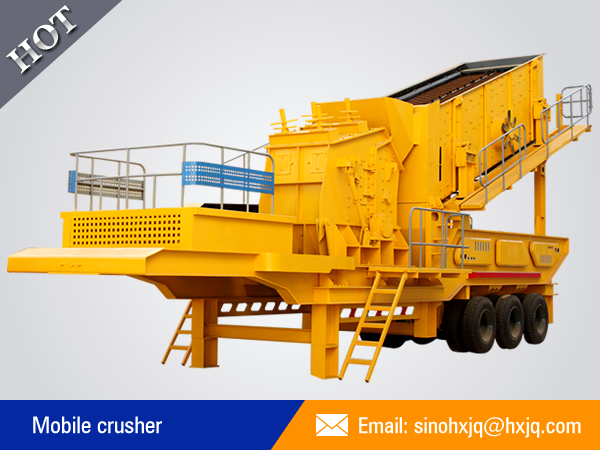 It's well known that our company has certain advantages in the crusher industry. First, we don't make products for the foreign brands and we have our own business with the proprietary intellectual property rights to operate. In addition, we have certain position and voice in the global market. For example, in Africa which is a country with the great demand for the mineral exploitation, there has been a large piece of market for the crushing machines made by our company. They take part in the African people's industrial life and have more advantages than those products made by the developed countries.
Compared with the international machinery companies, we should also realize our disadvantages in the technology and product quality. We still have a long way to go to catch up with the international level. Though now we are not so advanced in the technical innovation, we have never stopped making efforts to learn from the foreign enterprises.
Our company has our own characteristics to compete with other mining machinery manufacturers. We are good at making full use of the materials and customers' demand in order to develop the professional crushing equipment that are suitable to the domestic market. Our products are quite popular all over the world.