Hongxing Impact Crusher Is Preferred Basalt Crusher
Author: HXJQTime: 1/8/2014 6:22:07 PM
Main ingredients of basalt are Silicon oxide, aluminum oxide, iron oxide, calcium oxide, magnesium oxide (there is a small amount of potassium oxide and sodium oxide), in which silicon dioxide has the highest content, accounts for about 45%-50%, and the color of commonly used basalt are black, dark brown or dark green. Because of its dense, its proportion is larger than granite, limestone, sandstone and shale.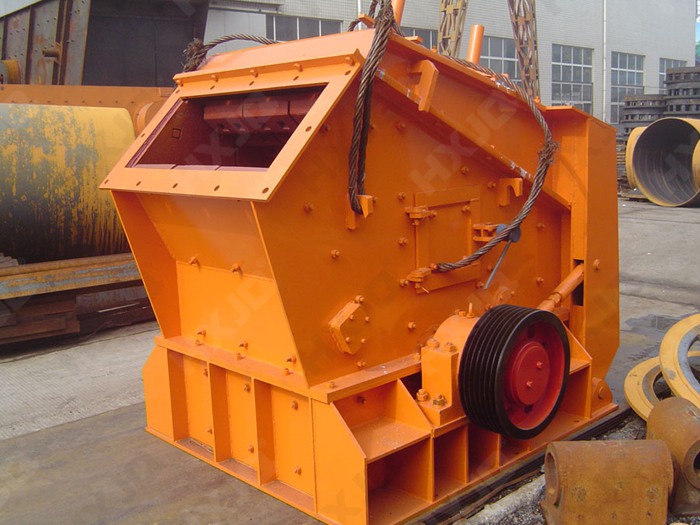 Basalt is a kind of quality stone used in traffic building, especially in building, highway, railway, and port, airport runway, engineering, etc., with high compressive strength, wear resistance, low suck water rate, weak electrical conductivity, strong anti-corrosion and other features, so it is the best cornerstone for rapid development of railway and highway transport.
Therefore, processing basalt into construction materials what we want needs good processing equipment. Henan Hongxing Mining Machinery Co., Ltd. is a manufacturer specialized in manufacturing crusher, and Hongxing impact crusher is the best device for processing basalt. Hongxing impact crusher is with high crushing cavity, adaptable to material with high hardness and large blocks, less powder products, small size, light weight, easy to replace parts, and the plate hammer, counterattack plate and other easy wear parts made are made of special wear resistant material.