Stone Crusher Changes Limestone from Cheap to Priceless
Author: HXJQTime: 9/16/2013 6:56:36 PM
There is an old saying in China that food is the paramount necessity of the people. Limestone is the food of the cement industry and is the lifeblood of cement production. As soon as the production begins, cement plant cannot go without limestone, for this reason, we can say that whoever that has limestone resources can control the development of limestone industry.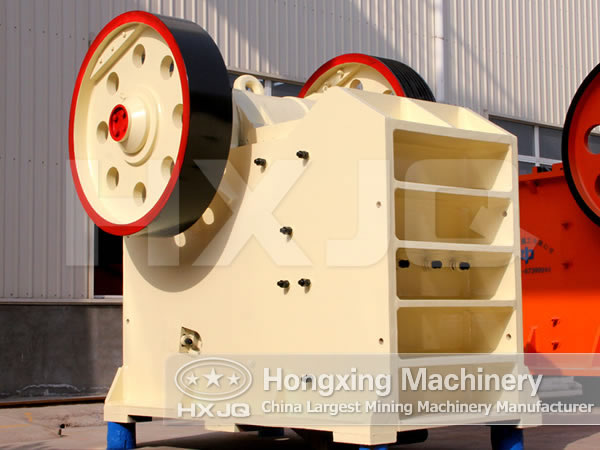 At present, the contention for markets of the cement companies in our country is just the contention for limestone resources, for this reason, many large companies see occupying superior limestone resources as one of the strategic measures of realizing self improvement. Limestone has wide application and it can be used as the main raw materials of lime and calcium carbide besides manufacturing cement. Only by crushing and grinding by stone crusher can excellent limestone can be widely used in many industries such as paper making, rubber and cosmetics. Crushing is the first link of the application of limestone and without stone crusher, the application of limestone can only be an empty talk.
In the limestone crushing work, the stone crusher of Hongxing Machinery has the best application. Henan Hongxing Mining Machinery Co., Ltd. has been engaged in the research and development and production of crushing equipment for over 24 years, and the technical power is advancing with time and new products are researched and launched every day. The quality of our products can stand the market test and our brand enjoys great prestige at home and abroad. Good crushing effect of Hongxing stone crusher is shown by that customers think highly of our products and good public praise wins increasing sales tide.
Henan Hongxing Mining Machinery Co., Ltd. is the production and expert base of stone crushers and the production and sales amount of crushing equipment rank first in the domestic mining machinery industry.