Ball Grinding Mill
Author: HXJQTime: 4/15/2013 5:45:47 PM
  The ball mill is mainly composed of the cylinder, drive the ring gear, end caps, bearings and other components. Ball mill is composed of the hollow shaft and the grinding head and other parts of ball head, simplified device is the long cylinder, inner cylinder is equipped with steel grinding cylinder,steel liner and simplified fixed device, grinding device is generally steel spheres, according to different diameters and a certain percentage of load, grinding media steel section can also be used.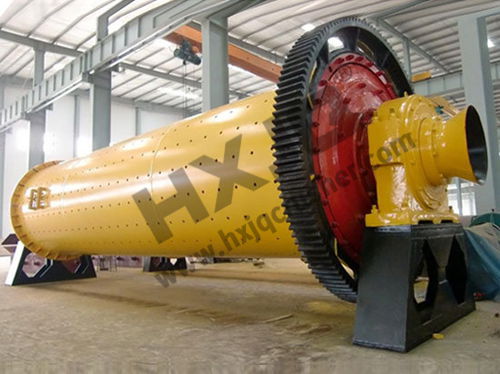 1
  Ball mill tube body has different grinding media ball with the axis of the cylinder revolution movement in the region, it falls to the ground, which has great impact on the ball mill cylinder body, and it is suitable for
aggregate crushing
. Ball mill is applied to grind various ores and other materials, and is widely used in the production of black and non-ferrous metal processing, cement, refractory material, fertilizer, glass ceramics and other industries.
First,starting order:
1.Start powder output device.
2.start the ball mill.
3.start feeder.
Second,stop order;
1.Stop the feeder.
2.Stop ball mill. Long-term stop should clean up grinding steel ball.
3.The conveyor continue to operate until the material on the machine are discharged.
The use of ball mill in the beneficiation:
The ore minerals are made primary crushing by
jaw crusher
, after the materials are crusher to a reasonable degree of fineness, and then they are evenly sent to
ball grinding mill
via elevator, feeder, ball mill makes crushing for ores, grinding. The ore fines crushed by ball mill will enter the next process: classification. The spiral classifier will make different classification by means of the proportion of solid particles.