Rock Crusher
Author: HXJQTime: 4/12/2013 5:42:25 PM
   The power of rock crusher comes from excavator / loader, it can more effectively clean up the soil floating stones and rock crevice. The principle of selecting hydraulic hammer is based on the excavator operating in the mining buildings. The principle of selecting hydraulic hammer crusher is based on the stability of working device and power consumption to select the most suitable hydraulic breaker.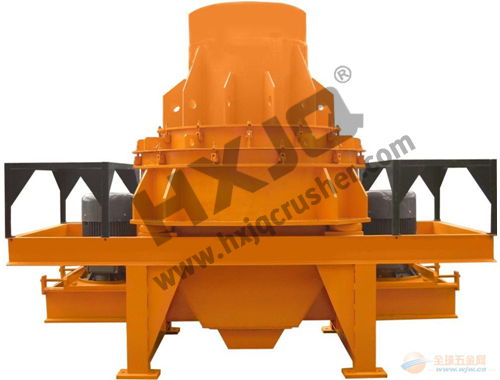 Structure and working principle:
It consists of two parts of the hydraulic pump station and splitter.
Working principle:
The high pressure hydraulic oil output by the pumping station is working force, and after amplification by the mechanical objects, which will split in a predetermined direction.
Applications:
1.Building stone mining operations: secondary breaking of large pieces of
mineral ore
(metal mining, non-metallic minerals);
2.Concrete components (cement road, the machine base, bridges and housing components) partial and full demolition job.
3.Water Resources and Hydropower highway, housing construction, unstable rock slope gravel processing.
4.Excavate pit, trenchless pipeline construction, demolition highway boulders.
Compared with the traditional practices of the above-mentioned areas, the hydraulic splitting machine structure is simple, easy to operate, high efficiency, low cost, safety, energy conservation. Compared with similar foreign products, and the hydraulic splitting machine has the advantage of high price.
Performance of rock crusher
1.Large feed opening, high crushing chamber to adapt to the high material hardness, block degree, less product powder;
2.The back plate and the plate hammer gap can be easily adjusted, which effectively control of the particle size, particle shape;
3.The compact structure, the rigid machine, the rotor has a large moment of inertia;
4.High chrome plate hammer, impact resistance, abrasion resistance, large impact force;
5.Broken-function, high productivity, little mechanical wear, high overall efficiency.
6.Keyless access, easy maintenance, economical and reliable