Two Kinds of Grinding Process of Cement Raw Material
Author: HXJQTime: 4/8/2013 6:14:06 PM
As for the production of the cement, the next production procedure can be conducted after the limestone and other cement raw materials are processed by the grinding plant , which proves that the material grinding plays an important role in the production of cement. The following is the cement raw material grinding process and features.
The grinding process is also known as grinding system. With different production methods, the raw material grinding process can be divided into two categories: wet type and dry type. The both kinds have open-system and closed-circuit system.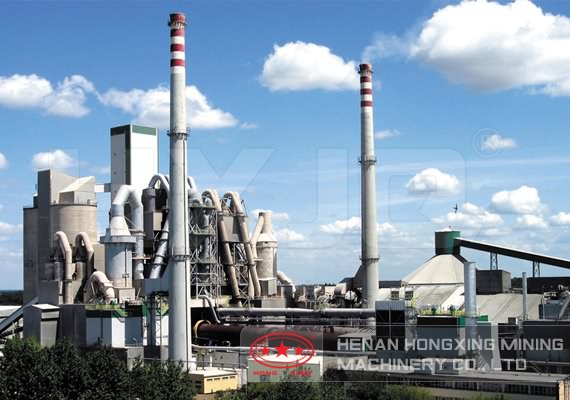 Open circuit grinding
The first stage open circuit grinding system refers to that the raw materials such as the limestone raw material and the appropriate amount of water enter the grinding mill to make the raw slurry. To add a set of short ball grinding mill or the grinding rod mill before the open tube mill to form the new mill, which is called the secondary open circuit grinding system. The first stage open circuit grinding system is most widely used.
Open circuit pipe mill process is simple, it is easy to operate, but the power consumption is higher; the open rod mill also has the advantages of simple process, low power consumption, strong adaptability to raw materials, which is the main form of wet raw material grinding system.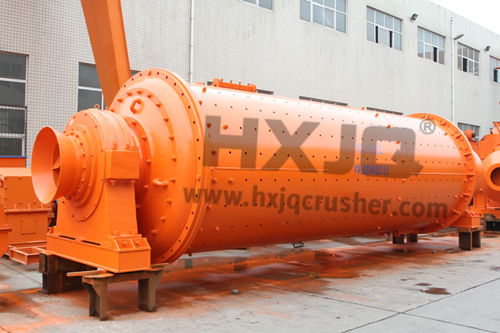 Closed-circuit grinding
Compared with the open-circuit system, the closed-circuit production system not only can greatly increase production, but also reduce power consumption. And because of the lower moisture of slurry, there is no need to be further concentrated so that the process is relatively complex. The closed-circuit system is generally used as the technical measures to increase the productivity for the existing open-circuit system. In the closed-circuit grinding system, the raw slurry should be sorted and the coarse materials return to the grinding miller to be grinded.