Introduction of HPC220 gravel production line
Author: HXJQTime: 3/8/2013 6:04:37 PM
Customer situation
The company mainly supplies stones, mixing station of mechanism sand , They brought two sets of equipment from our company. HPC220 gravel production line can be applied to different
cone crusher
production lines。
Production situation
Daily operating time: about 7 hours
Feeding materials:Cobblestone with less than 200mm particle size
Finished goods: stones with 16 ~ 30mm particle size, stones are less 5mm than mechanism sand.
HPC220 gravel production line
Customer feedback
Our local stone market is good, so the running stability of the equipment is more important than anything. The wearable pieces of hongxing equipment are of excellent quality, and maintenance operations are so convenient, and basically company has no need to send a technician to our own company. We can complete it independently in accordance with the operating manual. The yield also fully reaches our expectation, and profit is fine. The several counterparts near our company visited us and booked hongxing equipment.
Production flow chart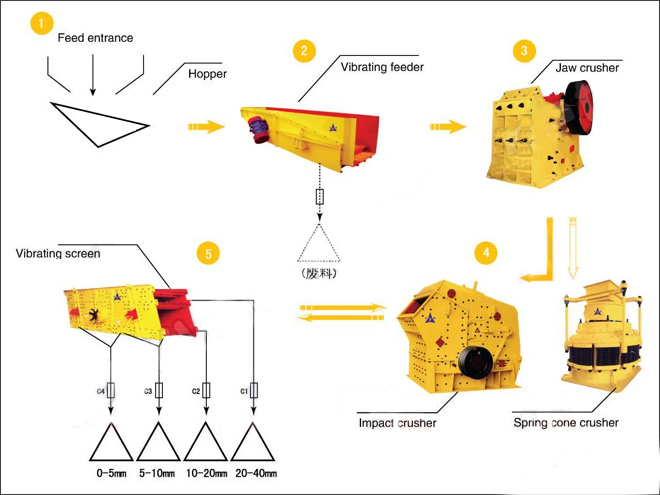 If you have any question,please consult us, we will give you the detailed information.