China's demand of iron ore leads the development of jaw crusher
Author: HXJQTime: 9/9/2012 7:35:39 PM
Iron ore is the factors of restricting the development of China industry. For starting its domestic high-speed railway construction, China is in the peak period of industrial development. The west and east economic development and the strong rise of the Central Plains, has improved the demand for steel significantly. This is the root reason that china has large demand for iron ore. With the increasing demand for iron ore, the demand for iron ore crushing equipment, such as jaw crusher is increasing.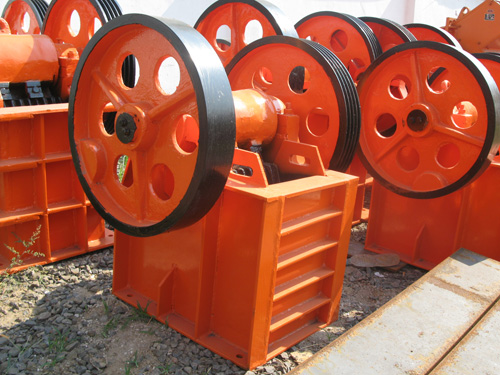 Iron ore as the main raw material for industrial production, its price has been less stable. In recent years domestic demand for iron ore continued to increase, which also led to the development of the related mechanical industry and crusher industry.
In the mining industry, jaw crusher, sand maker, cone crusher and mills are necessary, have occupied a vital role. These series equipments can process original ores into a variety of industrial materials. So the development of iron ore market, not only led to the development of machinery industry, but also promoted the development of crusher industry.
Our company is a professional manufacturer of mining machinery. The heavy hammer crusher, jaw crusher, impact crusher and cone crusher produced by our company have excellent performance on the capacity and efficiency.